The Dangers of Not Being on Social Media
Another great reminder of why ignoring social media is no longer an option. The conversation is happening with or without you but at least by participating you can participate in the conversation and potentially prevent an issue turning into a crisis.
Eric Levi
A few weeks ago, this cartoon strip appeared by @TheBadDr Ian Williams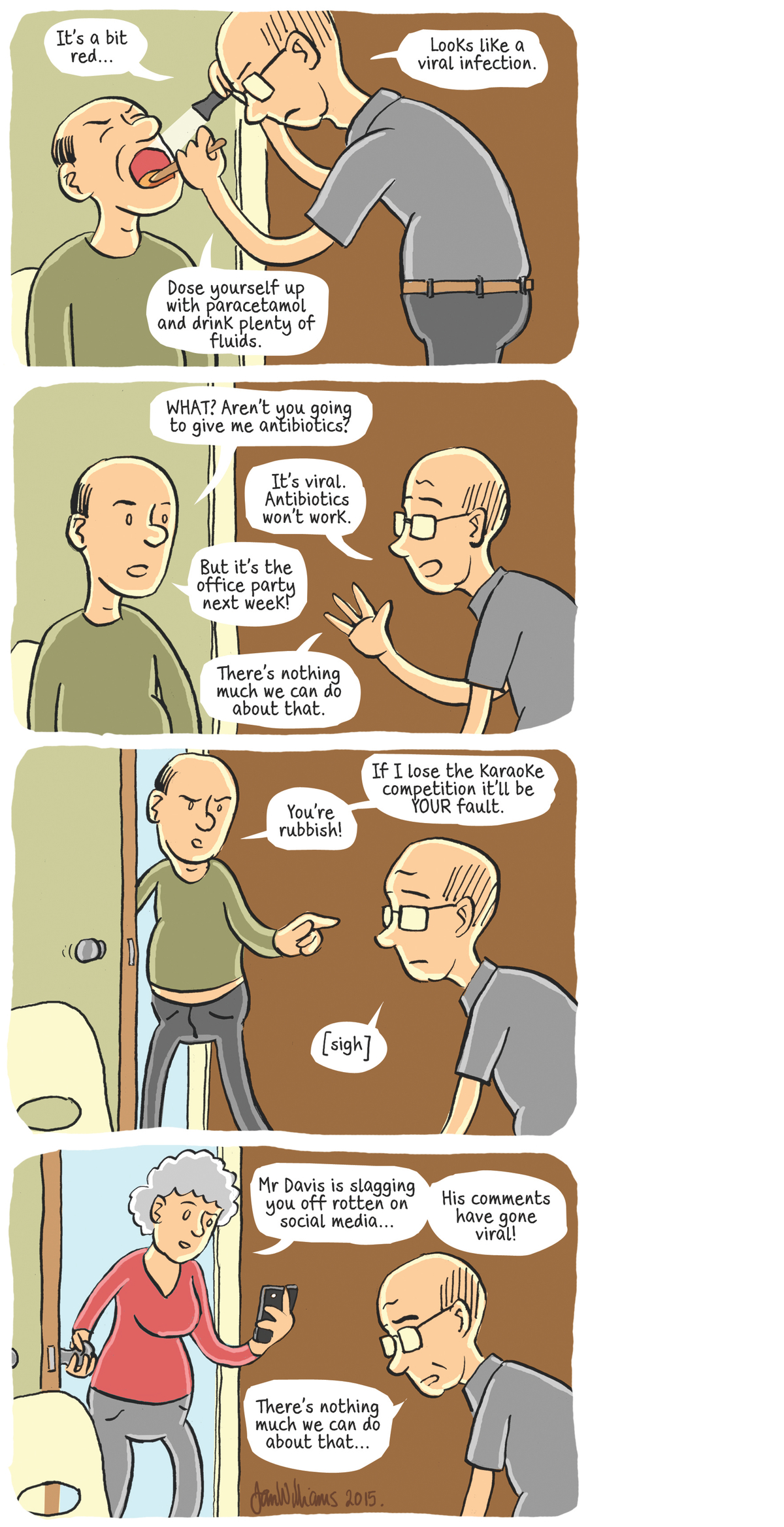 There's a certain helplessness in the physician. "There's nothing much we can do about that."
Well, actually, there are a few things we CAN do about that. Doctors can actually manage their social media presence effectively through some simple means. Social media is prevalent, inevitable, and is a significant part of mainstream media. Social media is one of the most powerful tools we have in communication and public health engagement.
To illustrate the dangers of NOT being on Social Media, here's what happened in the last 5 hours in Australia.
The Australian Doctor Tweeted this:

The Royal Australian & New Zealand College of Obstetricians and Gynaecologists (RANZCOG) Victoria and Tasmania branch organized a regional conference which includes a debate which was provocatively titled. It was probably done for controversial effect but had a negative reception all around. Many…
View original post 547 more words